Links

"Come home from work or vacation to a happy, CONTENT pet."

"The Winning Image" is now making "house calls"!

The Best Pet Therapy group around!
American Red Cross Pet First Aid Classes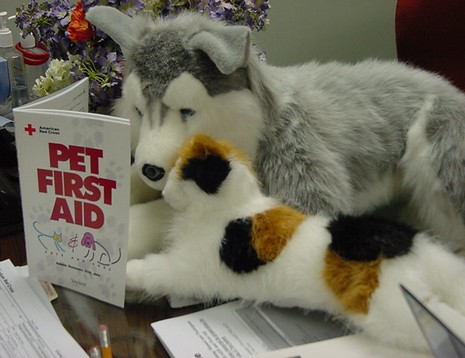 American Red CrossPet First Aid Classes
Future Classes Forming Now!
Call Charles @ 302-547-5250 or Email webmaster@academyofdogtraining.com to sign up!
American Red Cross American Heart Association CPR & First-Aid Classes(for people) also available!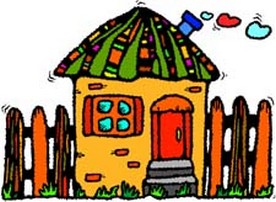 Visit "The Doggie Playhouse" for Dog Daycare & Boarding.

Check out all the great stuff at "Clingy Canines"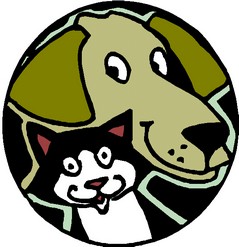 At "Sunshine Pet Care", Loving & Caring for your pets is our top priority!
Mid-Atlantic Great Dane Rescue League
Come on in and meet our pups...and, just maybe, meet your new best friend!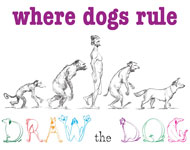 A great way to experience dogs as seen by an artist.
How to Join the Academy Club
The best teams develop when aided by training and practice.
The "Academy Club" provides:
Indoor all weather training facility

Agility and Obedience Equipment on premises

24/7 facility access
Of course there is no member access to the building during formal classes.
The Academy Club offers handlers and their dogs a place to practice. It is set up for advanced obedience and agility handlers and their dogs. You must presently be in advanced classes at the Academy. The Academy Club is $200.00 for a year's membership.
Click Here to sign up for a Club Membership with our online Class / Club Registration