Agility Classes: From the Beginning to Competition-Level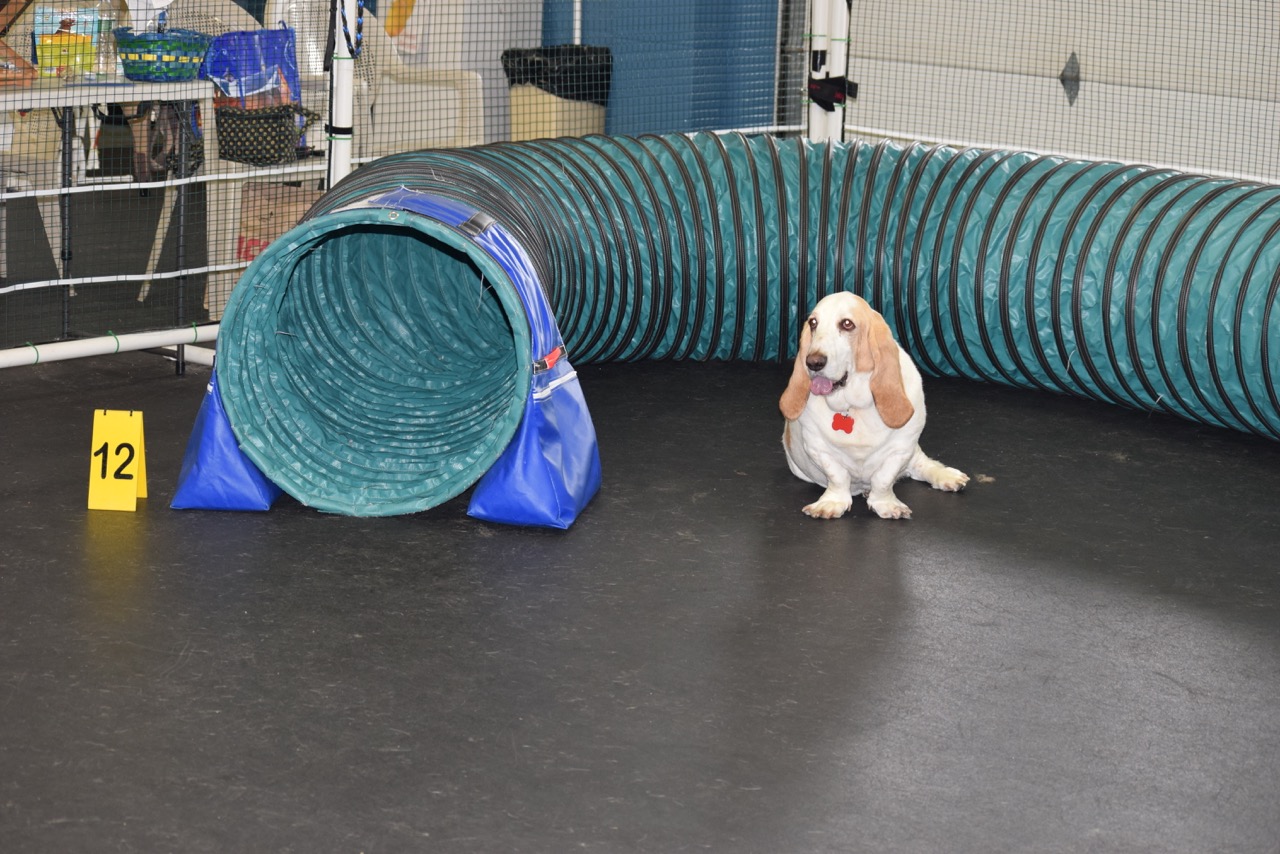 Agility: Any dog can do agility. This is Truman a 6 year old rescue basset hound, owed and loved by Beth Bilson
How should I begin?
This foundation class will help to better prepare you and your dog for the exciting sport of agility. We concentrate on drive and motivation and provide the necessary body awareness skills to be able to compete successfully in agility. This is a 8-week course, limited to 6 teams. COST: $200.00
Must bring tug toy, treats, CLEAR plastic top (like a Pringles lid).
MUST HAVE COMPLETED A "FOCUS CLASS" before signing up for Agility Fundamentals.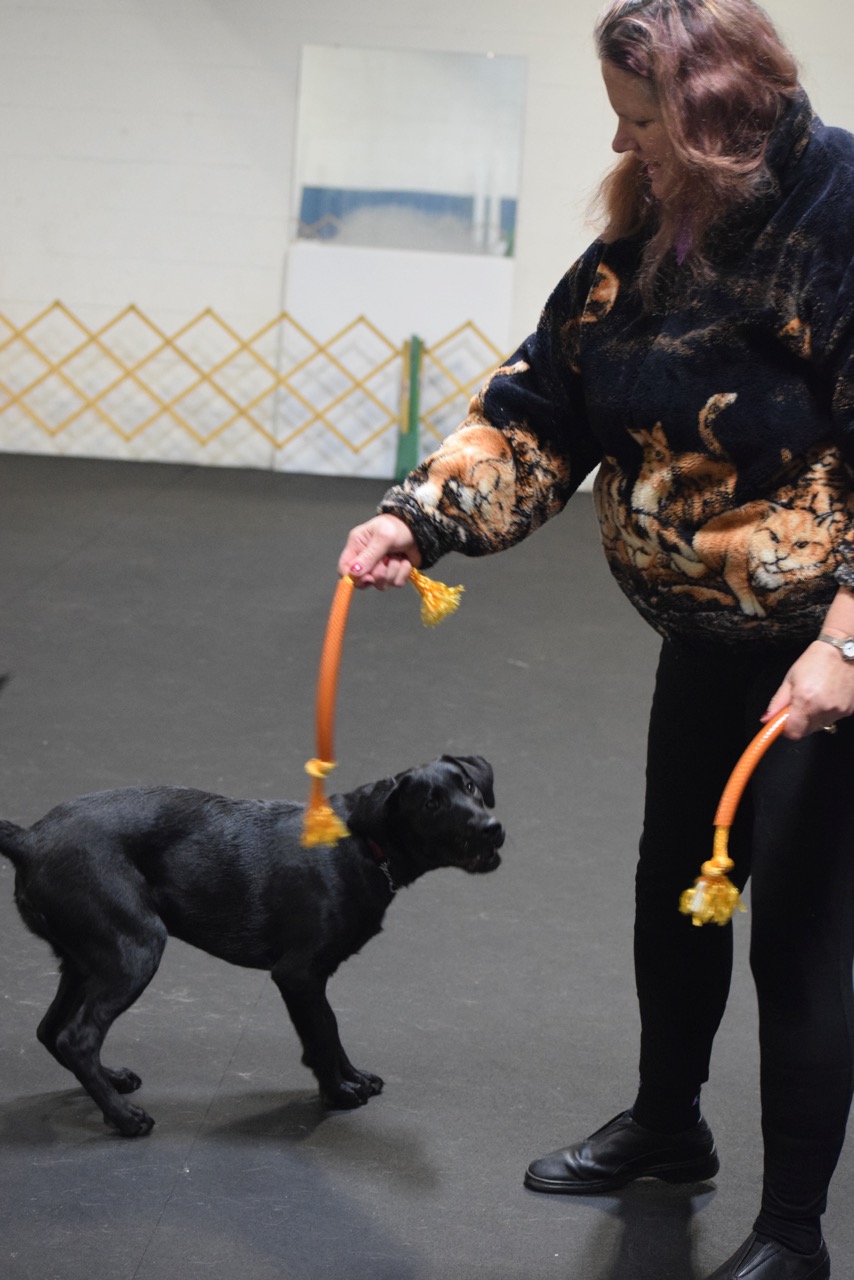 Agility fundamentals class: Quina and Missy learning the foundation for tugging and toy play
Please Click Here to See the Class Schedule
---
2nd Class - BEGINNERS AGILITY 1
Introduction to the sport. Start building basic skills and communication between dog and handler. This is an 8 week course COST: $200.00
MUST HAVE COMPLETED Class #1 - Agility Fundamentals before signing up for Agility Fundamentals
Please Click Here to See the Class Schedule
---
Some off lead work. Obstacles progressing to full height. This is an 8 week course COST: $200.00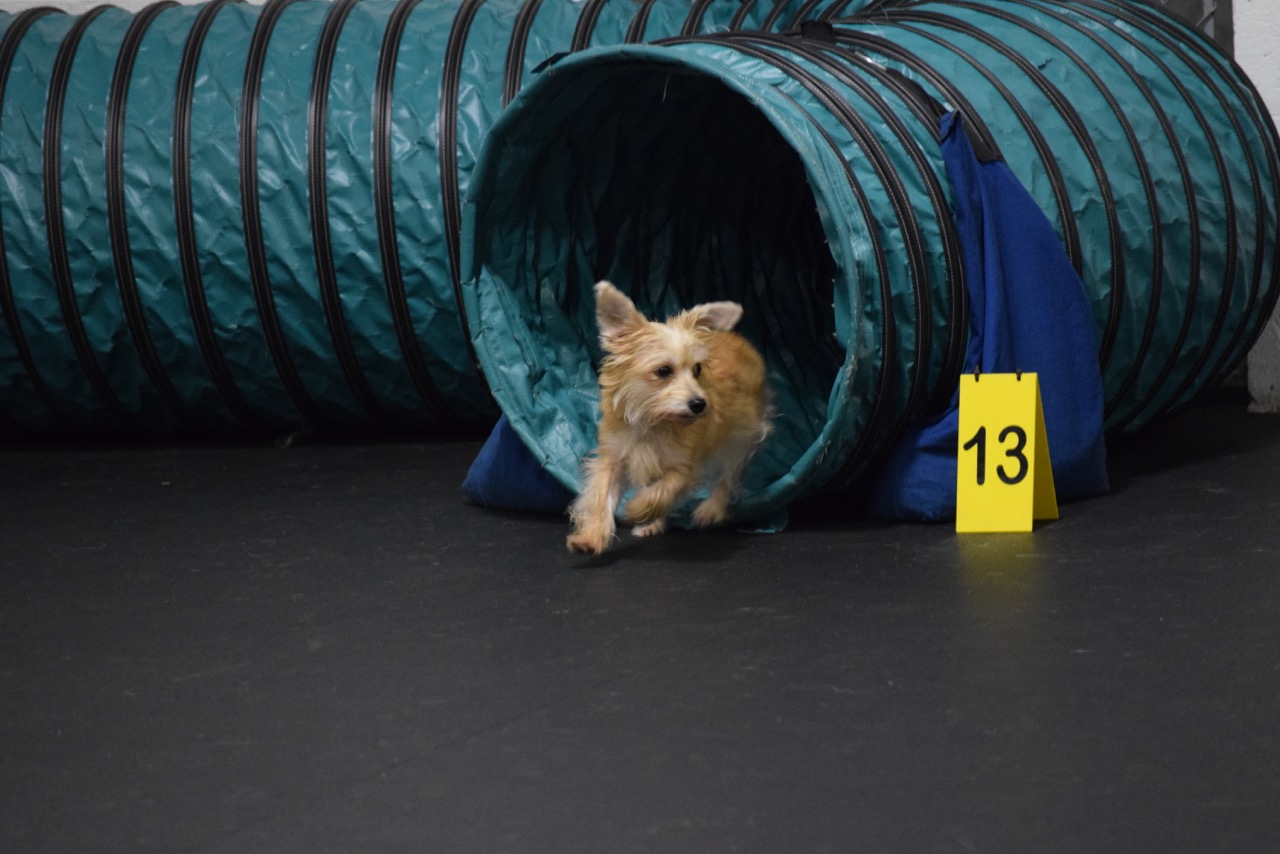 Beginners 2 agility: Teddy
Please Click Here to See the Class Schedule
---
Some off lead work. Obstacles progressing to full height. This is an 8 week course COST: $200.00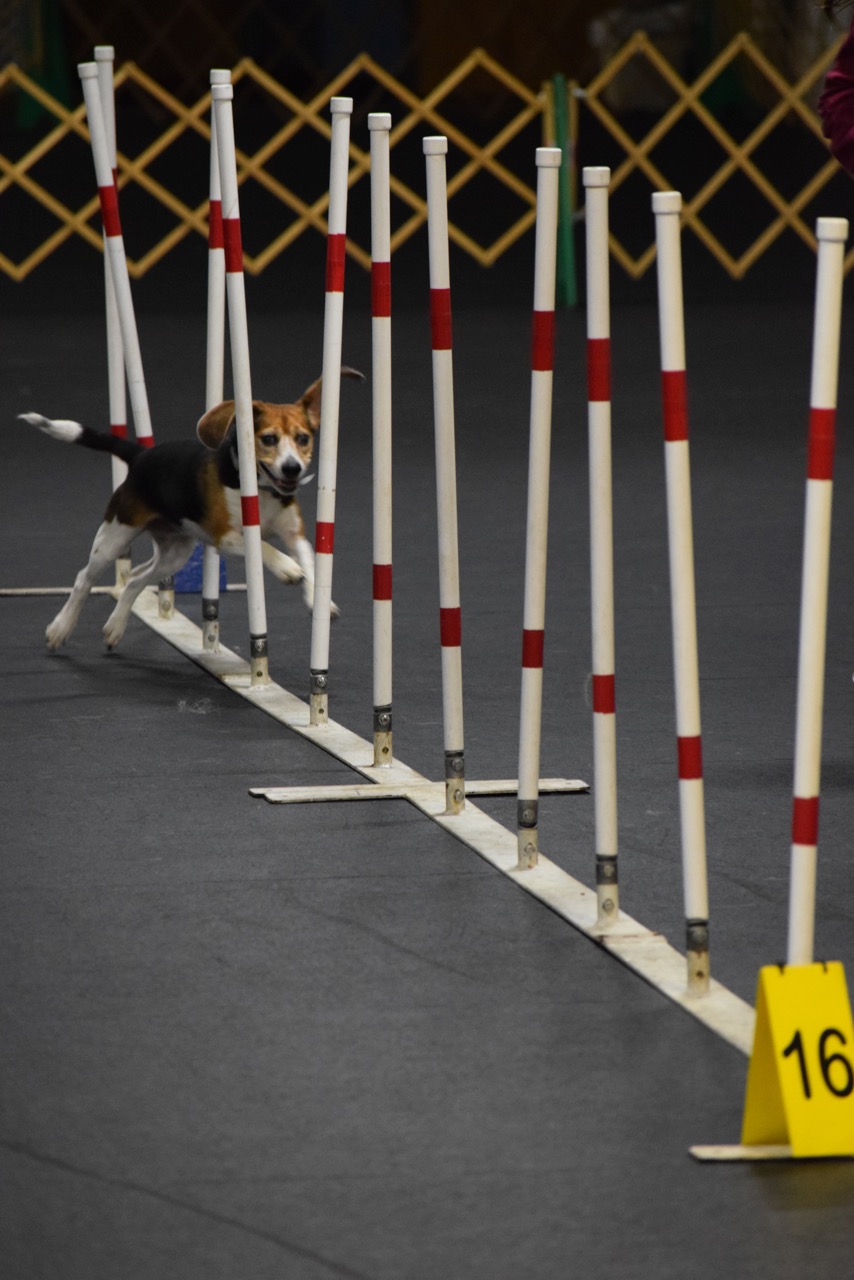 Beginners 3: Violet the beagle
Please Click Here to See the Class Schedule
---
Mostly off lead. Full height obstacles. Small courses run to teach handling skills. This is an 8 week course COST: $200.00
Please Click Here to See the Class Schedule
---
6th Class - ADVANCED/COMPETITION AGILITY
All off lead. Full courses run to teach handling skills. For all dogs running in novice, open, and excellent. Advanced skills and course speed emphasized. This is an 8 week course COST: $200.00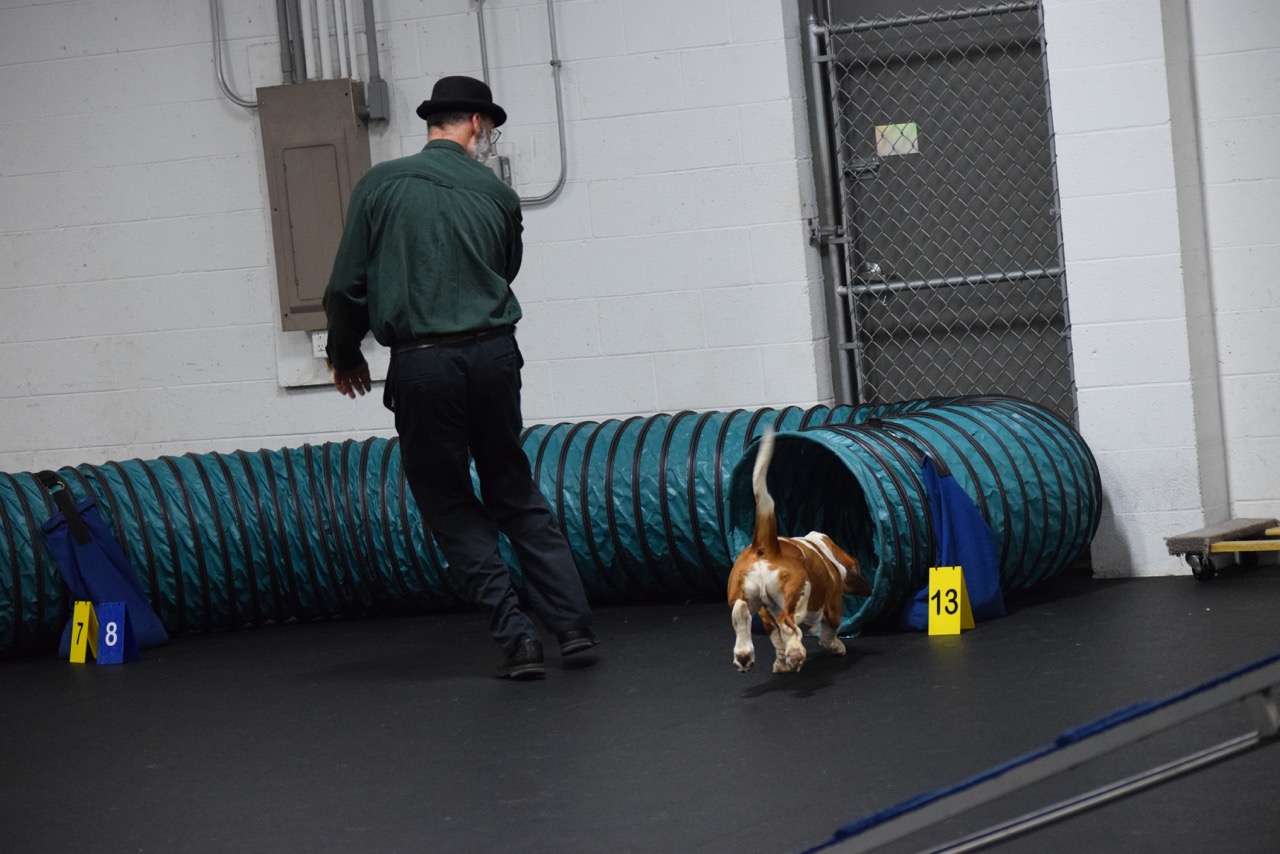 Advanced Agility: Jeff & Toby
Please Click Here to See the Class Schedule
---
Click to join ADTAAgility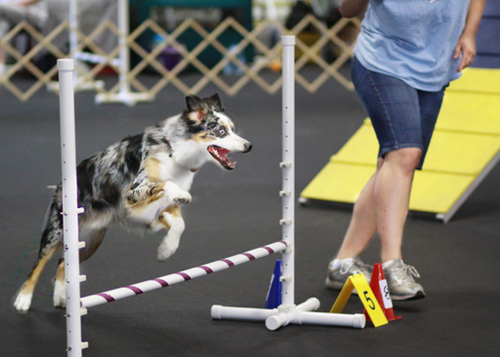 ---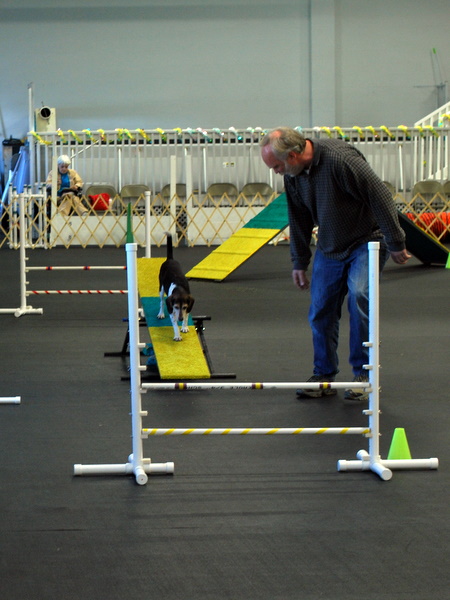 ---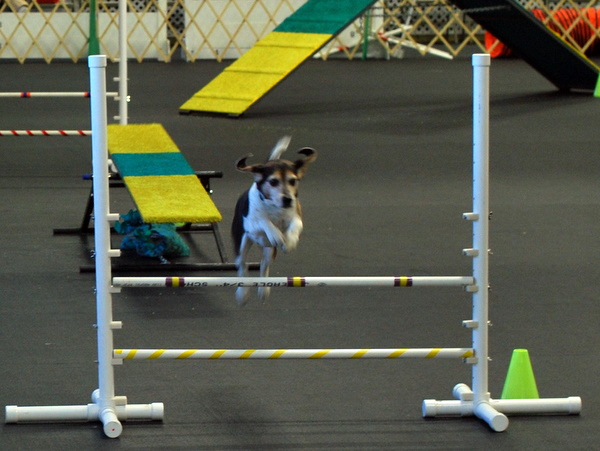 ---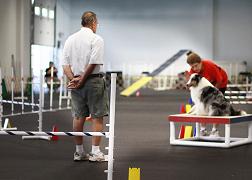 ---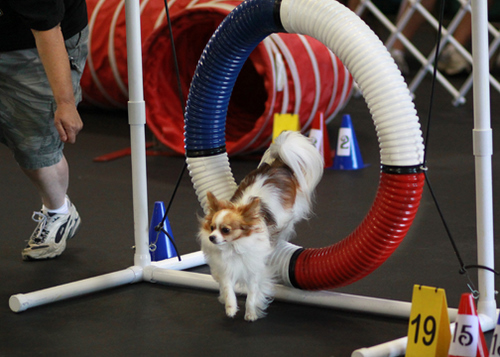 ---