Our Facility is the Best!
We believe that our facilities are the best in the tri-state area. The indoor facility is fully matted with state of the art shock absorbing non-slip rubber flooring The training center is 10,000 square feet, well lighted, heated and air conditioned.
---
Here's a short video of our wonderful facility (during the Christmas Party) from our Observation Desk!
---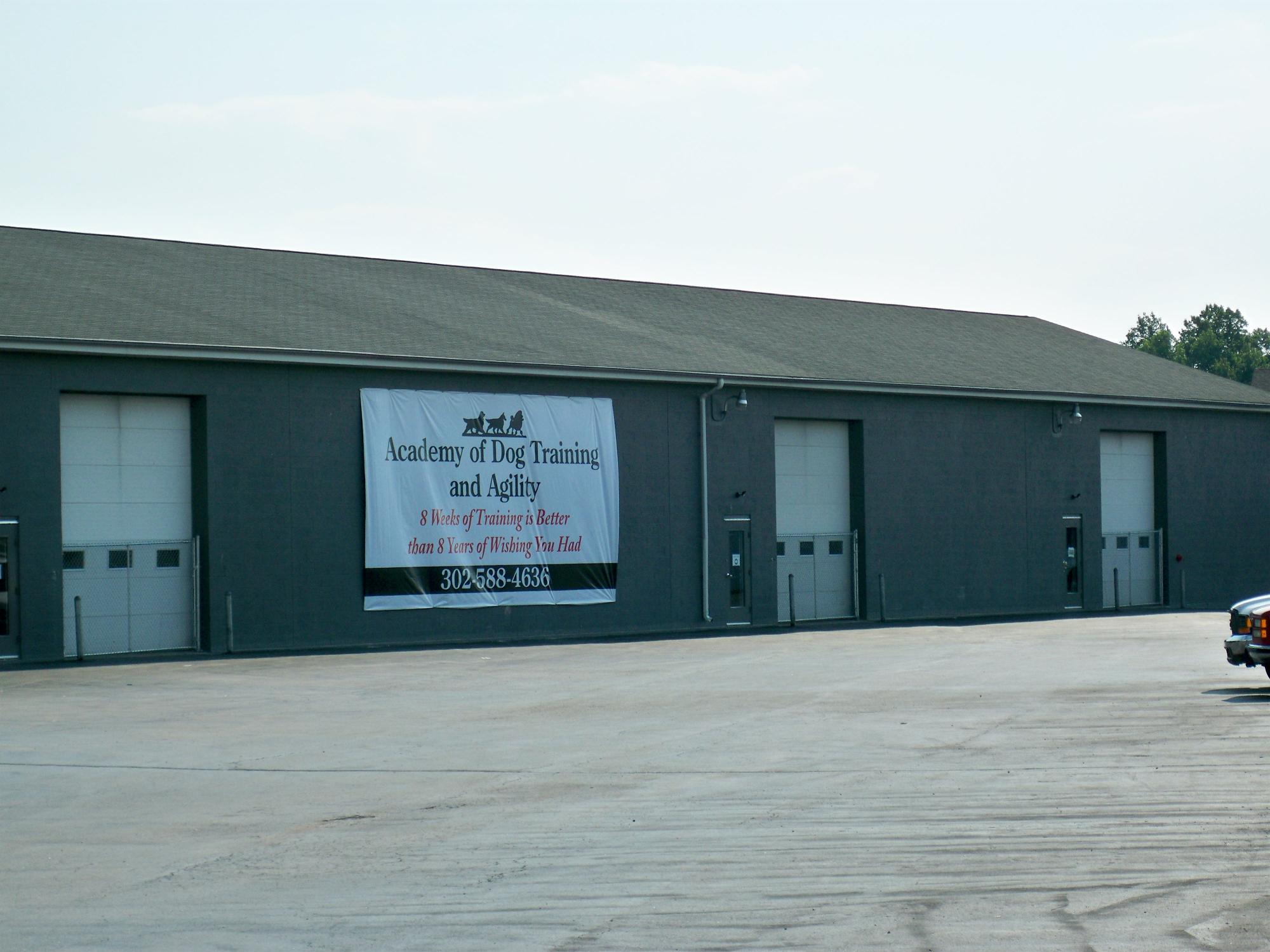 Front Entrance & Parking
---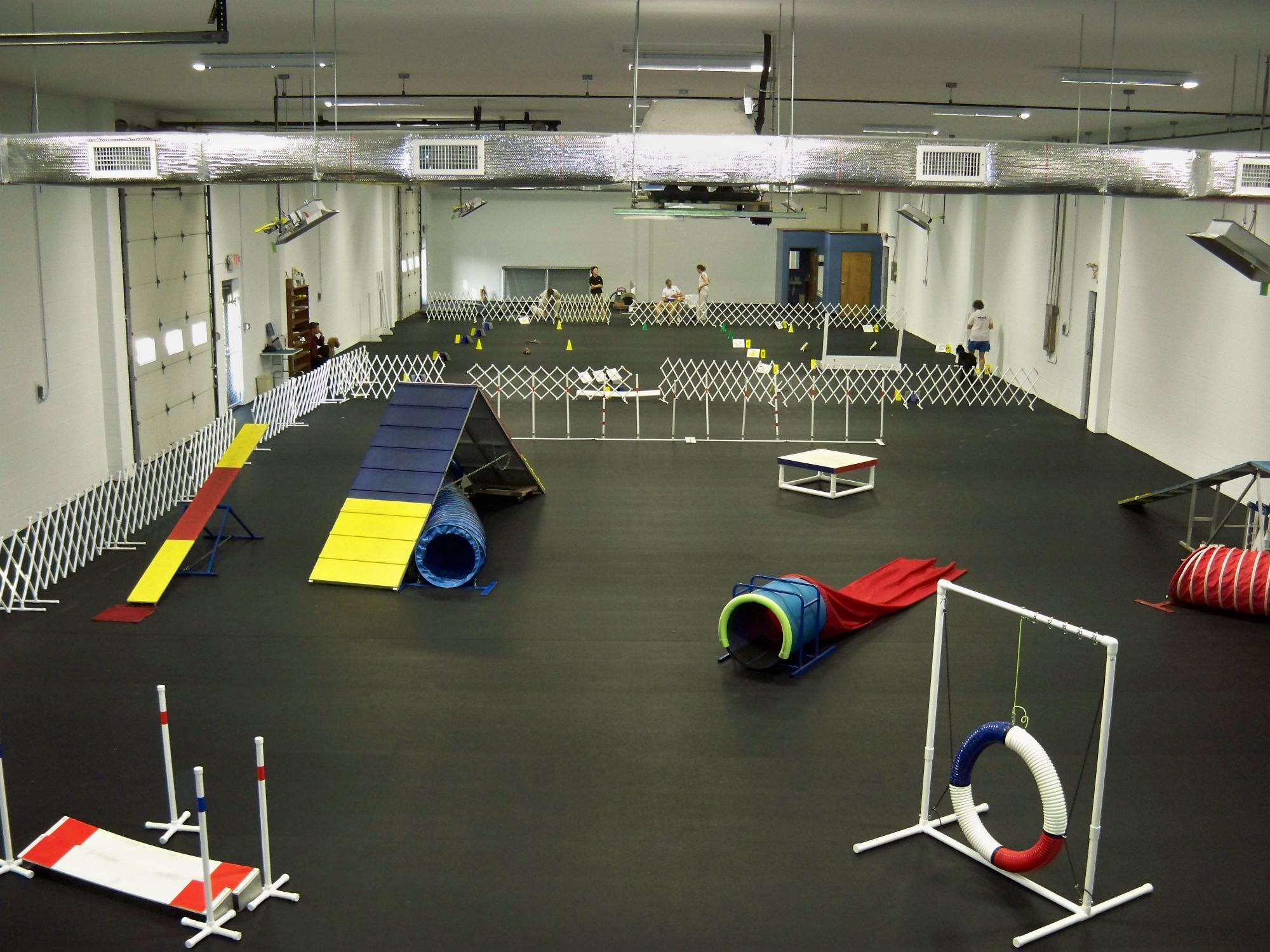 FULLY MATTED STATE OF THE ART SHOCK ABSORBING NON-SLIP RUBBER FLOORINGHEATED AND AIR CONDITIONEDALL NEW MAX 200 OBEDIENCE AND AGILITY EQUIPMENT
---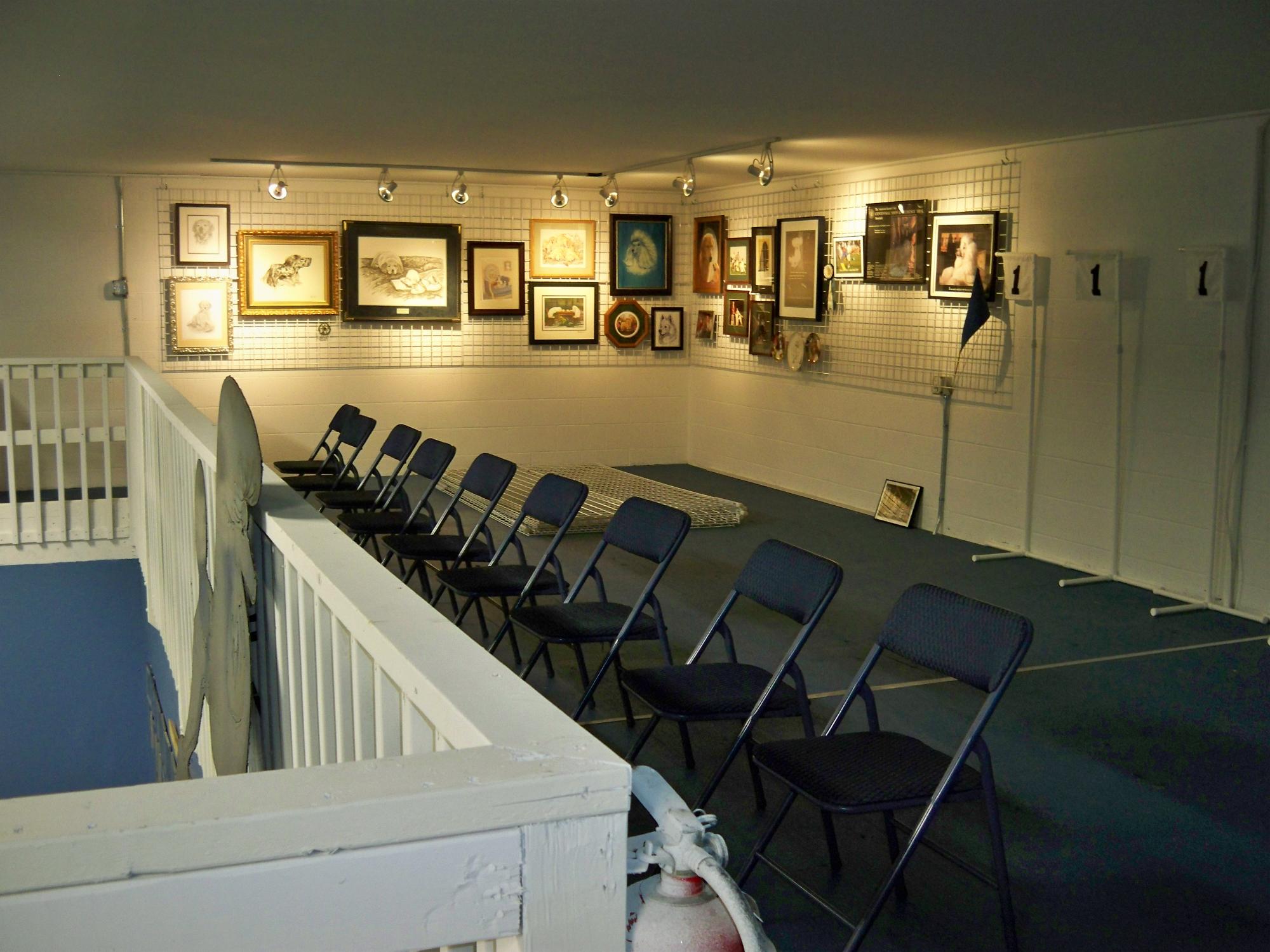 CLUB MEMBER SOCIAL AREA & ART GALLERY
---
Ringside Seating & Crating Area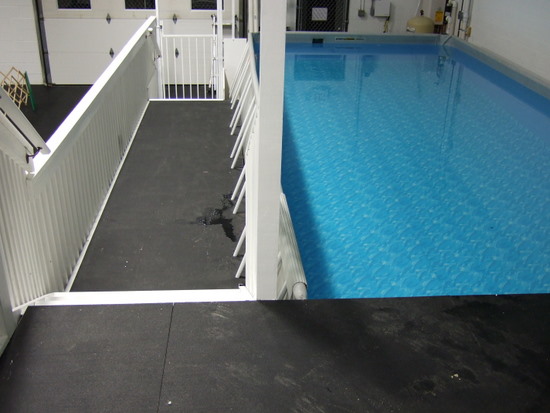 Our Swimming Paws Canine Club Pool !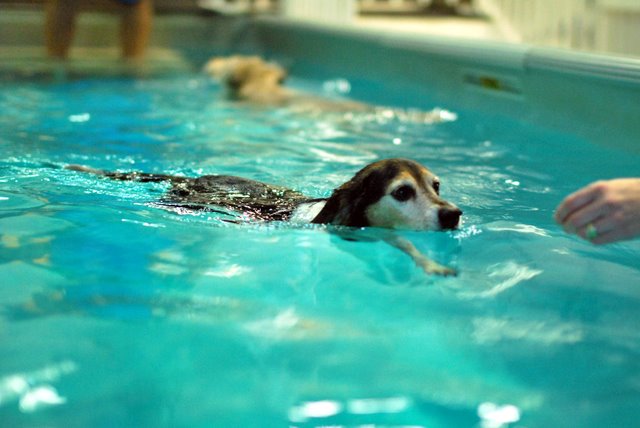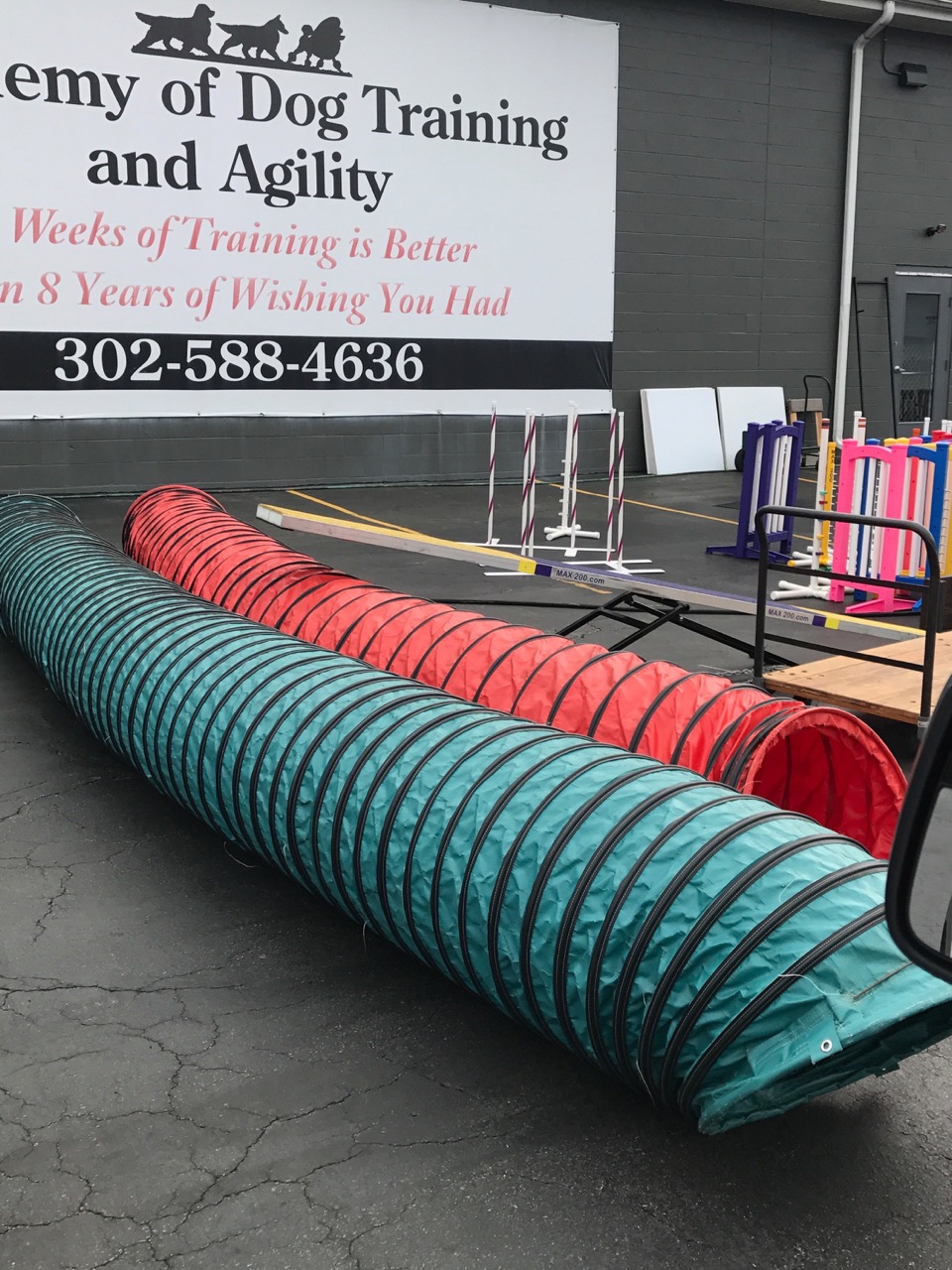 Periodic cleaning party at the Academy
---
Building Rentals are Available
Our Facility is Available for Canine-Related Events and Organizations
Our Facility is available for canine-related events and organizations, so please call for availability. Please contact Carrie by phone at (302) 588-7665 or by email at carrie@academyofdogtraining.com to discuss rental rates and to schedule a tour of our Academy.